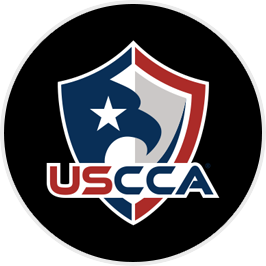 15+ Years' Trial-Tested Advocacy
Amy L. Bellantoni vigorously represents clients in a variety of state and federal claims including representing employers and employees in discrimination claims under the ADA, Title VII, Rehabilitation Act, Pregnancy Discrimination Act; sexual harassment, violations of the First Amendment and Equal Protection; Whistleblower/Qui Tam actions, breach of contract, defamation, family law, child custody, support and visitation petitions, criminal defense, state and federal appeals, and Article 78 proceedings.
An avid supporter of the Constitutional right to bear arms under the Second Amendment, Ms. Bellantoni represents clients with pistol licensing, revocations, restoring firearm rights, police seizures of firearms, firearm and self-defense related charges, and substantive First, Second, Fourth and Fourteenth Amendment violations.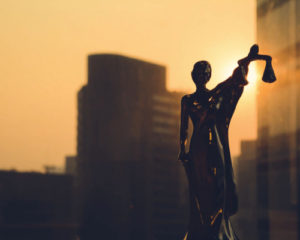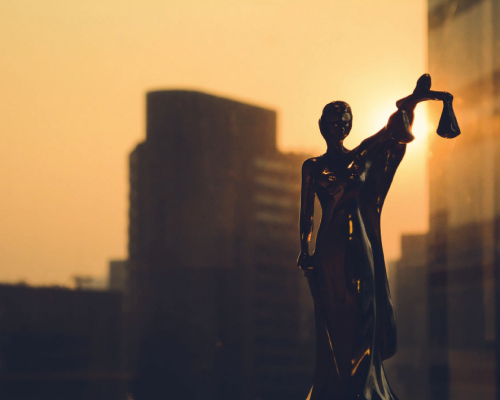 Ms. Bellantoni is a former Senior Assistant District Attorney for Rockland County. As a Sr. ADA, she was assigned to the Investigations and White Collar Crime Units and has investigated and prosecuted hundreds of felony and misdemeanor crimes. While with the Rockland County District Attorney's Office, she was also cross-designated as a Special Deputy Assistant Attorney General with the New York State Attorney General's Office's Organized Crime Task Force and a Special Assistant United States Attorney with the U.S. Attorney's Office for the Southern District of New York, where she was involved in the investigation and prosecution of organized crime.
Ms. Bellantoni graduated from the University of Connecticut with a degree in Political Science and earned her law degree from Western New England College School of Law.
Ms. Bellantoni is admitted to practice in New York State, the Federal Courts in the Southern, Eastern, and Northern Districts of New York, the Second Circuit Court of Appeals, and the District of Columbia.
Please complete our contact form or self-schedule an appointment today.