What to Expect
Face the Future with Confidence
What to Expect
Face the Future with Confidence
Client Testimonials
Success Stories From Former Clients
Client Testimonials
Hear Straight from People We Have Helped
Personal Consultation
Speak Directly With Our Attorneys
Personal Consultation
Get an In-Person Attorney Consultation
Comprehensive and Personal Attention
At The Bellantoni Law Firm, we offer our clients comprehensive and quality representation supported by more than 15 years of broad-based legal experience.
Our vast experience in numerous areas of the law provides our clients with a unique and over-arching perspective and legal representation.
You have been wronged - whether on the job, by the police, by your spouse, or in business, we will fight to hold those responsible for your harm accountable. 
If you have suffered civil rights violations, need counsel for a divorce, have been discriminated against, sexually harassed, or are facing criminal charges, we are able to provide comprehensive representation across a diverse range of legal matters.
We want to ensure that your experience with the legal system is as worry-free as possible. We maintain an open line of communication with our clients and remain accessible. We will keep you informed of your rights and options at every juncture of your case.
Contact The Bellantoni Law Firm today to discover how we can be of service to you.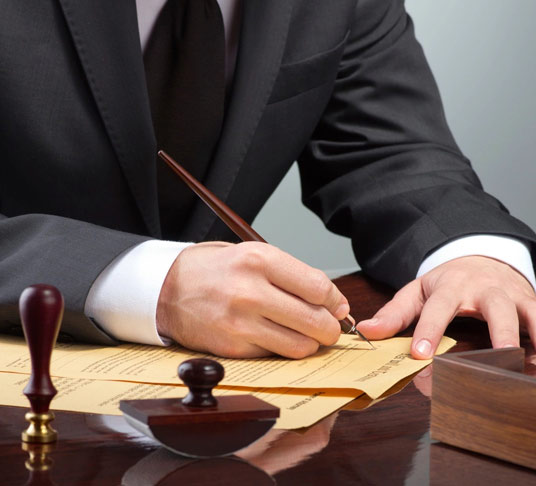 Our Criminal Defense
PRACTICE AREAS
Amy L. Bellantoni is a former Senior Assistant District Attorney, armed with the prosecutorial experience to successfully defend clients facing criminal charges. Ms. Bellantoni has also served as Special Deputy Assistant Attorney General in the NY Attorney General's Office. With more than 15 years of high-level litigation experience, our Scarsdale criminal defense attorney offers the powerhouse representation you need for a wide range of legal matters.
Hear Directly from Thrilled Clients