Amy L. Bellantoni vigorously represents clients in a variety of state and federal claims including representing employers and employees in discrimination claims under the ADA, Title VII, Rehabilitation Act, Pregnancy Discrimination Act; sexual harassment, violations of the First Amendment and Equal Protection; Whistleblower/Qui Tam actions, breach of contract, defamation, family law, child custody, support and visitation petitions, pistol permit revocations and denials, criminal defense, state and federal appeals, Article 78 proceedings and severance agreement negotiations.
An avid supporter of the Constitutional right to bear arms under the Second Amendment, Ms. Bellantoni represents clients applying for pistol licenses and appealing denials of pistol license applications and recovations.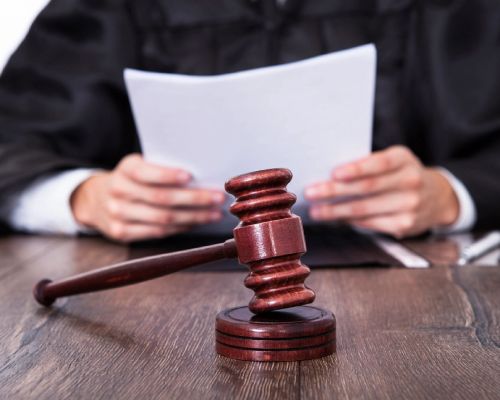 Ms. Bellantoni is a former Senior Assistant District Attorney for Rockland County. As a Sr. ADA, she was assigned to the Investigations and White Collar Crime Units and has investigated and prosecuted hundreds of felony and misdemeanor crimes. While with the Rockland County District Attorney's Office, she was also cross-designated as a Special Deputy Assistant Attorney General with the New York State Attorney General's Office's Organized Crime Task Force and a Special Assistant United States Attorney with the U.S. Attorney's Office for the Southern District of New York, where she was involved in the investigation and prosecution of organized crime.
Ms. Bellantoni graduated from the University of Connecticut with a degree in Political Science. Ms. Bellantoni was on the Dean's List and served as an Intern with the Connecticut State Legislature under Senator Max Case and Representative John Metsopoulos. She earned her law degree from Western New England College School of Law where she was a member of the National Trial Advocacy Moot Court Team and received Honors in the areas of Contracts, Tax and Copyright Law.
Ms. Bellantoni is admitted to practice in New York State, Connecticut and the Federal Courts of the Southern and Eastern Districts of New York.
Please contact us at info@bellantoni-law.com to learn more about becoming a client.